Buangkok Hawker Centre
Launching Nov 2023
Over 30+ Stalls
In Sengkang Grand Mall
Buangkok Hawker Centre
Launching Nov 2023
Over 30+ Stalls
In Sengkang Grand Mall
Launching In
November 2023
The goals of Buangkok Hawker Centre are to:
Provide quality hawker food at great value
Provide clean and vibrant social spaces for community bonding
Provide enjoyable hawker dining culture experience
Nurture a sustainable and resilient hawker trade Our stall application period has closed. We will post future stall availability information here.
FEI SIONG FOOD MANAGEMENT OFFICE
6 Clementi Loop, #01-16/17, S129814 (930am to 6pm, Mon to Fri)
Our Values are the same as that of our parent company:
Accountability – We are responsible for what we say and do
Agility – We adapt quickly to changes in the business
Integrity – We say what we do and do what we say
People Focused – We are hawker food people serving all people
Teamwork – We work together with all stakeholders as "Team Singapore"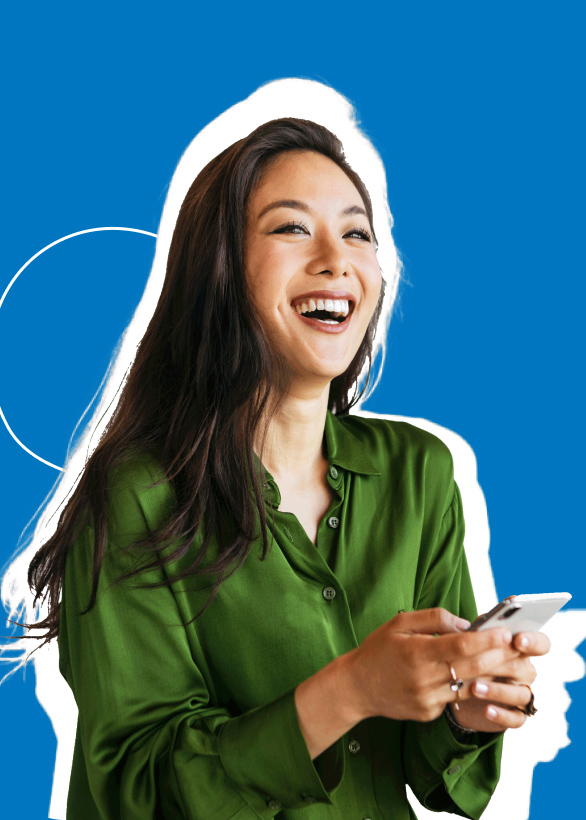 Want to know more about Buangkok Hawker Centre? Feel free to reach out with any enquiries.